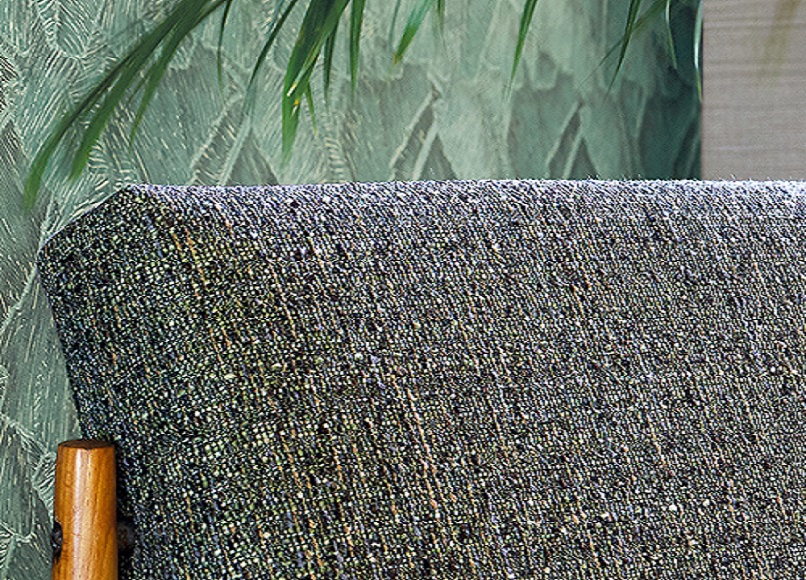 CASADECO
Since its creation in 1996, the CASADECO brand creates emotions and sharing with a selection of wallpapers in subtle, natural and contemporary materials.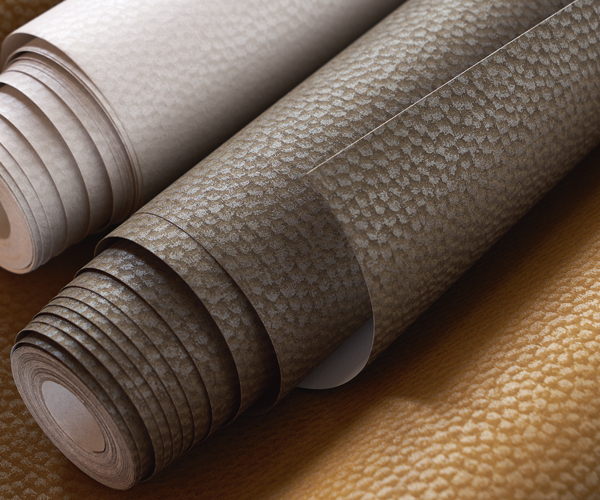 THE CASADECO BRAND
French editor of wallpapers, panoramic panels and coordinating fabrics, CASADECO creates emotions and sharing with its warm, chic and timeless looks. The product ranges are inspired by a soft, refined and modern palette for a unique look.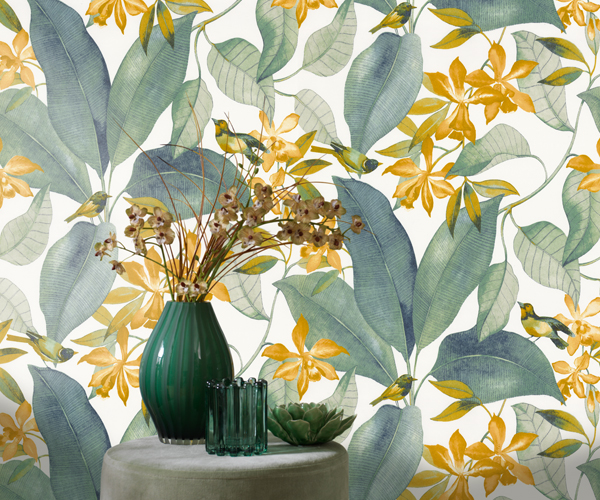 VISION & STYLE
The Casadeco collections are high-quality with a French design-bureau and European manufacturer. Original ideas and technical innovation create designs which are aesthetic and easy to live with, sought after by clients of all ages looking for a personalised decorative style synonymous with daily well-being.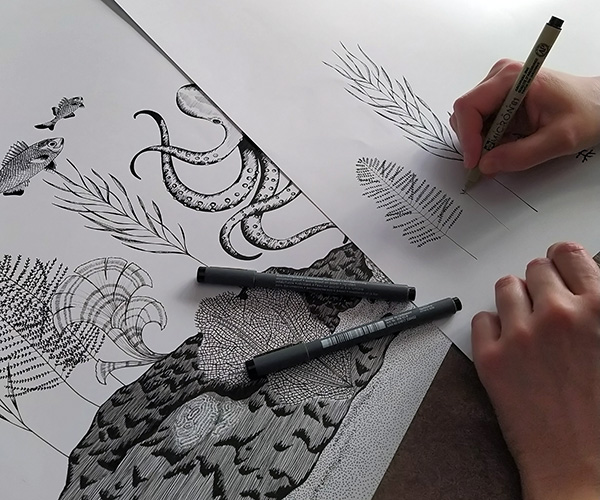 EXPERTISE
The Casadeco style team is made up of colourists and designers, many of whom have been with the brand since the beginning. Their creative spirit and thriving imagination create bright and sparkling looks, in a harmonious and balanced colour palette, to suit all tastes and styles of interior.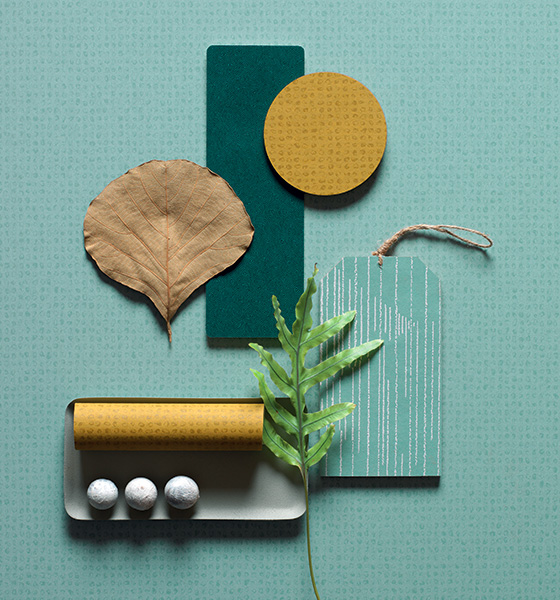 THE HOUSE OF CASADECO IS WIDE OPEN…
…open to the decorative desires of each person : wallpaper, curtains and coordinating cushions, a panoramic landscape like a window into the imagination, individual style playing with the light and dimensions of each room. Each home, each room, each look is unique. Based on trends, your inspiration and expert advice from retailers, Casadeco will style you home to match your dreams.