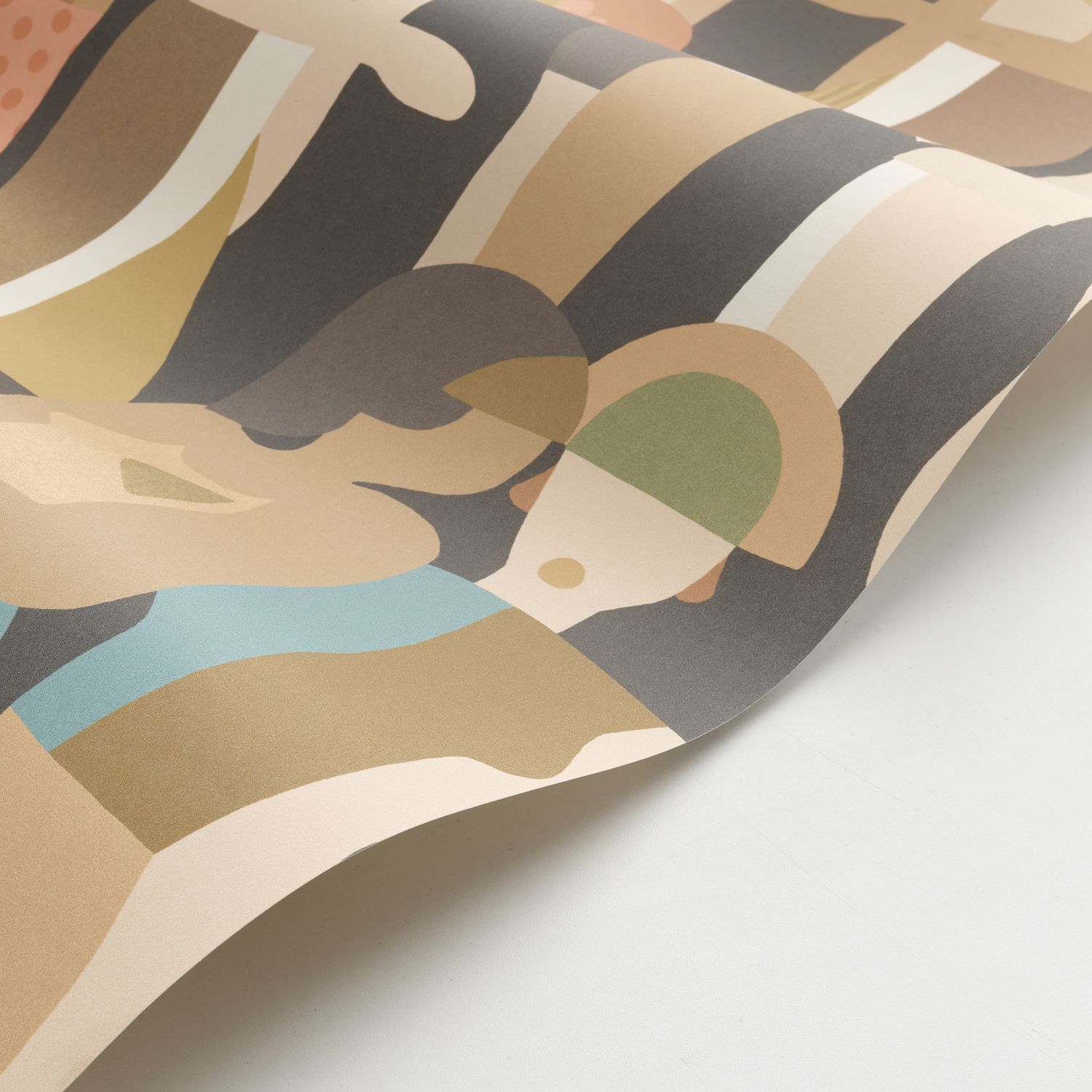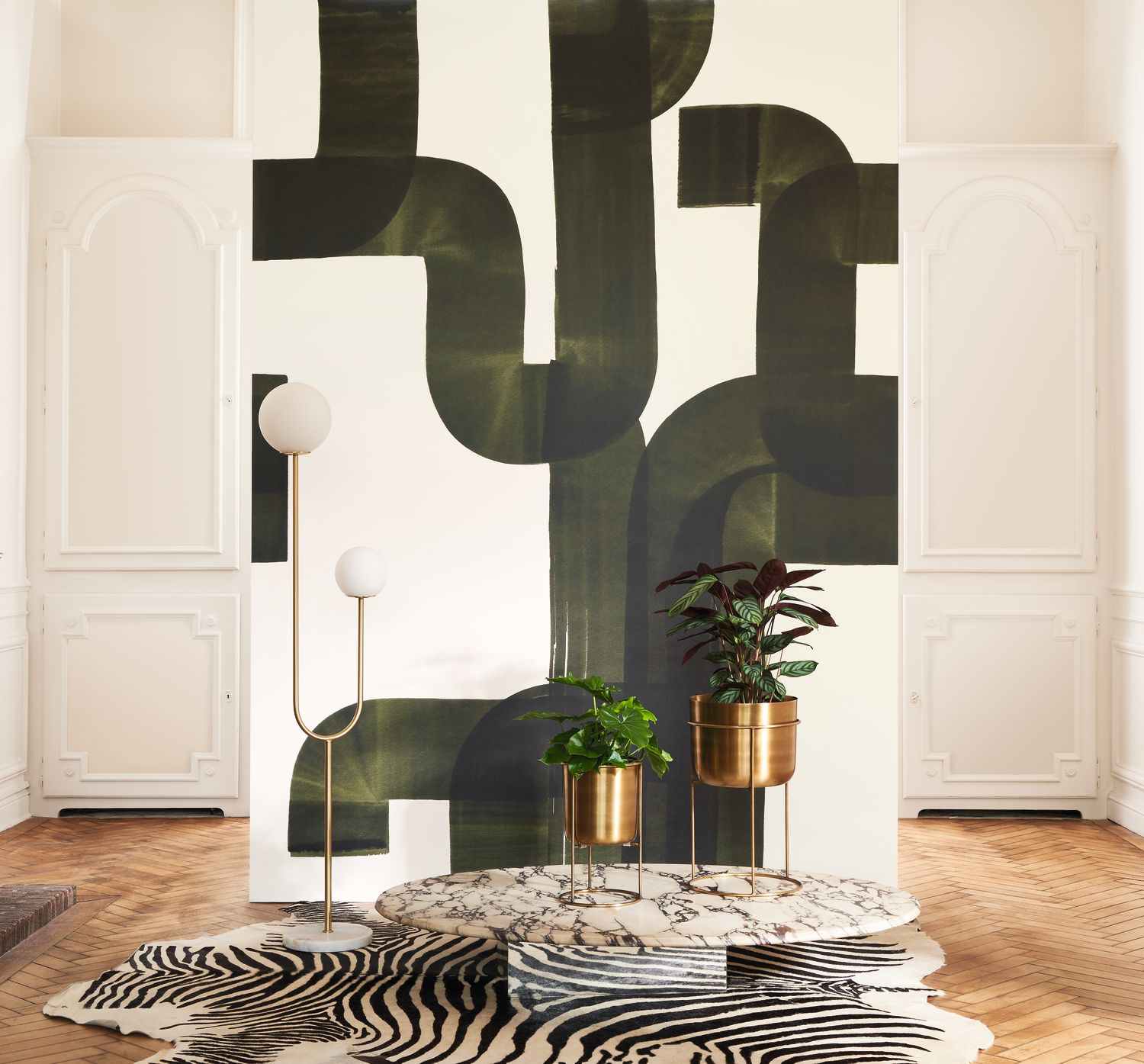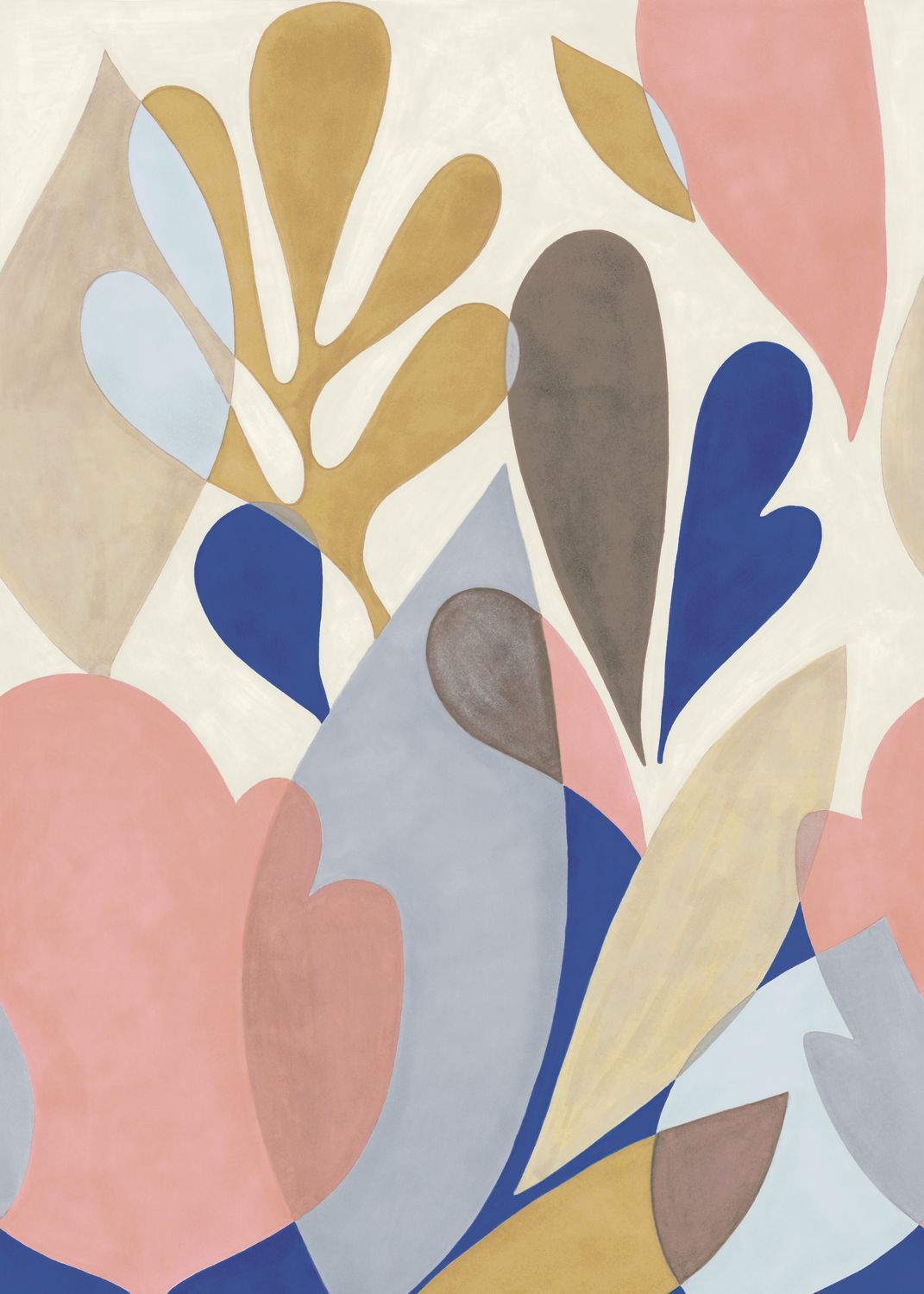 TREND
XXL
Large patterns come to life in your interiors. Make way for wallpanels or endless designs for a unique decoration !
COLLABORATION
Casadeco x Stéphanie Van de Walle
Stéphanie creates made-to-measure wall decors that she paints on interior or exterior walls, inviting you to calm down and daydream, to create a special atmosphere and let the poetry flow in. This collection is all about blue, with its play of transparency and depth between sky and earth.